Shingles Treatment

of Barobone 365

We implement a combined treatment for autonomic nerve therapy and boosting immunity.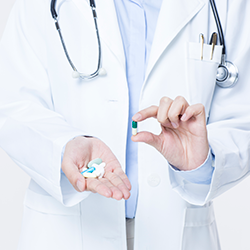 Medicine
Treatment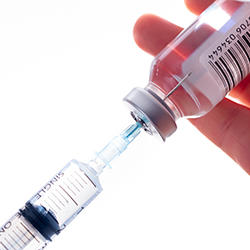 Neurorehabilitation
and Neural Repair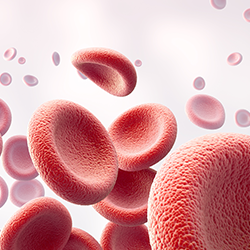 Autonomic
Nerve Treatement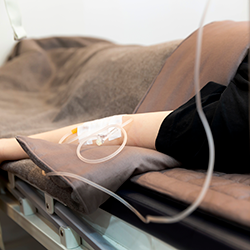 IV Nutrient
Infusion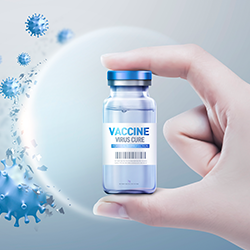 Vaccination
Notification Service
- Treatment for shingles is tailored to its symptoms, hoping to reduce pain and inflammation and increase immunity.
Barobone 365 provides accurate and definitive treatment with antiviral drugs, autonomic nerve therapy, and IV nutrient infusion therapy.